"We've lived in a delusion and somehow created a social, civic network that makes..."
– Sufjan Stevens (via fuckyeahsufjanstevens)
I'd fuck the person I reblogged this from.
Dubstep is retarded
Seriously, if I wanted to listen to shitty techno played through broken speakers, I'd break my speakers first.
Send me nudes & I will follow you.
DO IT .
tell me one assumption you've made about me and...
agentsarahwalker: p3nisp0w3r-: iexcuseyourvagina: somewhereinbrooklyn-: 87daysbefore: I actually like this idea. 
Reblog if you want to party with Charlie Sheen.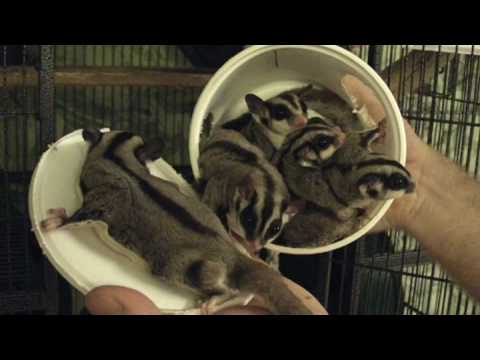 "Life's too short for the wrong job"
eighth-horcrux: elviniasogorgeous: tomatoneedles: WORTH A MILLION REBLOGS. omg
Let's play the awkward game via ask box
Nothing is off-limits. If you can put something in my ask box that makes me so uncomfortable that I won't answer, you win the game.
The saddest thing in the world is loving someone...
leilockheart: by Kahlil Gibran
Ask me personal, sexual, bold, awkward,...